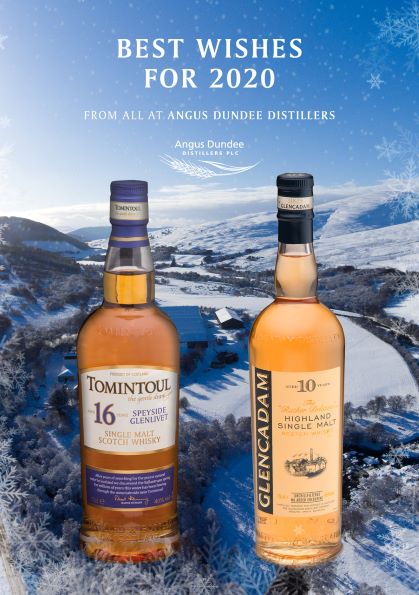 Angus Dundee Distillers, owners of Tomintoul Distillery, are delighted to be the successful buyers of the world's largest bottle of single malt scotch whisky.
The record breaking bottle of Tomintoul 14 Year Old was filled by the distillery team back in 2009 and at 1.5m tall it holds an impressive 105.3 litres of spirit, which is equivalent to 150 standard bottles of whisky.
The bottle was originally commissioned by two local businesses, in a bid to bring more tourism into the Tomintoul area, and the whisky was donated by the distillery, to support the local community. It was filled at Tomintoul Distillery, under the supervision of the Guinness World Records, and was then moved to the village of Tomintoul to be on display. It spent a brief period in Edinburgh at The Scotch Whisky Experience, before returning to the village in 2014, where it has been an important feature in the area ever since.
Tomintoul Distillery Director, Robert Fleming, said "We are absolutely delighted to have this unique bottle of 14 Year Old back at the distillery, where our team filled it 10 years ago. As a world record holder it's a unique part of whisky history and an important chapter for Tomintoul Distillery."
In the next few weeks the bottle will be transported back to it's original birthplace to take pride of place at the distillery, where it will soon be on show for visitors to see.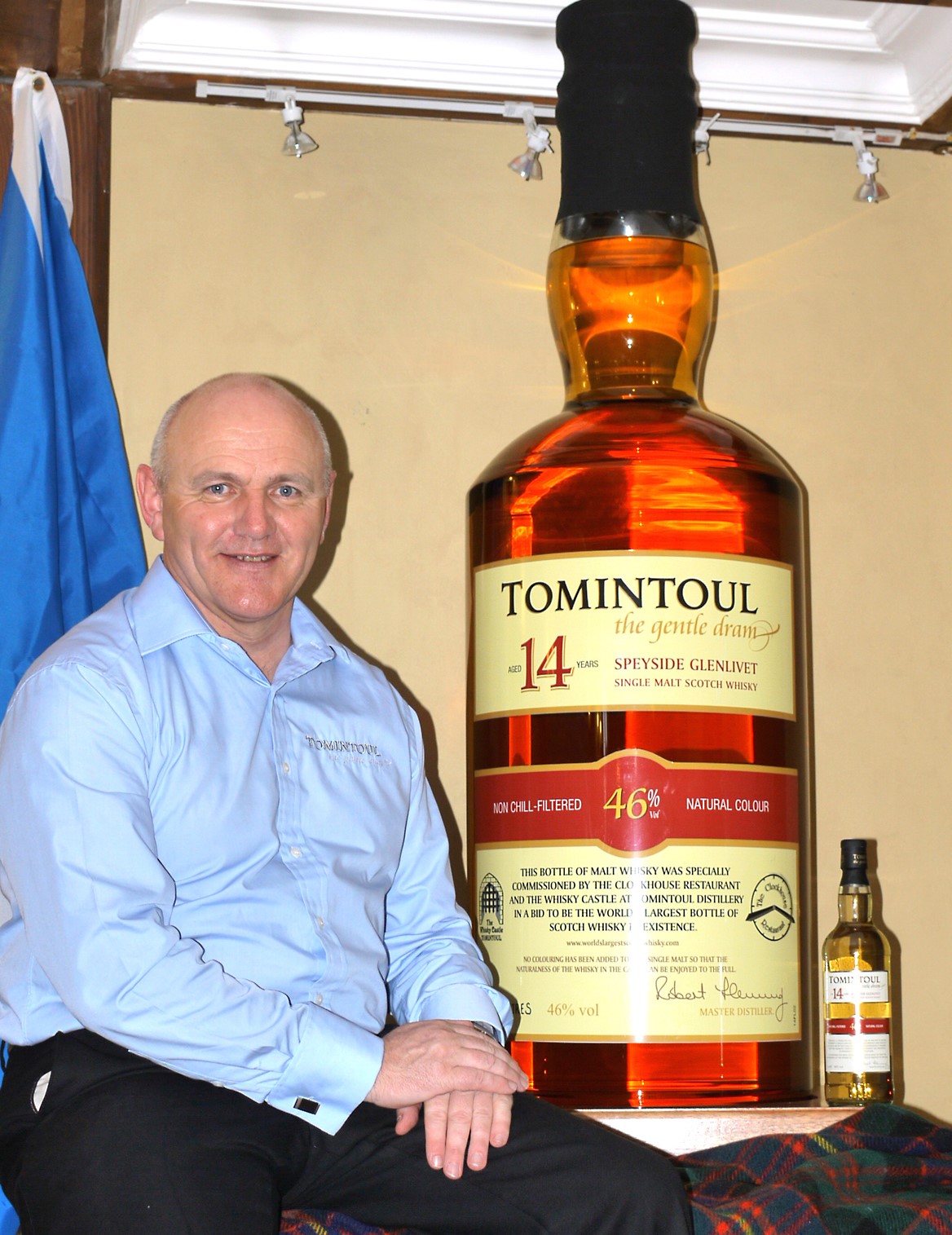 We are delighted to announce the release of this stunning new expression in a unique, beautifully designed presentation box which showcases the Cairngorms National Park, within which Tomintoul Distillery is located. It makes the perfect gift for all whisky fans. Currently, the new Tomintoul 18 Year Old Single Malt is only available exclusively in this gift pack, which will be sold in European and Asian markets.
The gift pack celebrates the magnificent beauty of the Cairngorms National Park, where the distillery has been making whisky since 1965. The image on the pack is of Loch A'An, the source of the River A'An which flows past the distillery on its meandering journey to join the famous River Spey.
At Tomintoul Distillery, the notably tall and wide stills produce an exceptionally smooth, beautifully balanced and fruity Speyside single malt.
Tomintoul Distillery's Master Distiller, Robert Fleming said "I am absolutely delighted to release this new expression from our distillery in the heart of the Cairngorms. It perfectly represents the unique style of Tomintoul Single Malt, with its complexity, smoothness and superb balance".
The Angus Dundee Team are back at the BBC Good Food Show - Winter 2019, from the 28th-1st December.
We are sampling both our superb Tomintoul and Glencadam ranges. Come along to Hall 19- Stand Q110!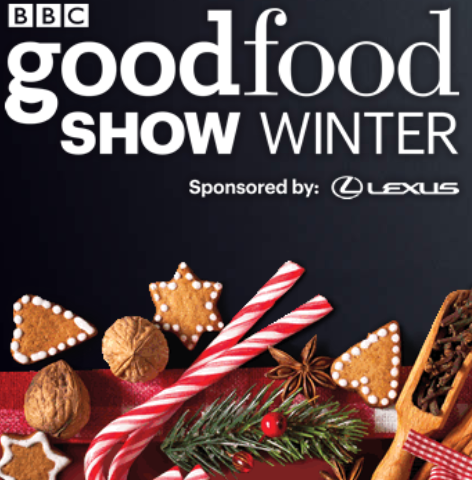 The Angus Dundee team will be attending The Duty Free and Travel Retail Global Summit again this year. We invite all to join us at our stand: L55 in the Green Village.