Angus Dundee Distillers has over 70 years' experience of distilling, bottling and exporting Scotch whisky and other spirits around the world.
We own two single malt distilleries - Tomintoul Distillery set in the heart of Scotland's Cairngorms National Park and Glencadam Distillery, located in the ancient city of Brechin in the Eastern Highlands of Scotland - each producing their own range of award winning Single Malt Scotch Whiskies.
Our bottling & production plant is based in Coatbridge on the outskirts of Glasgow.
Our success is based on tailoring product specifications to meet customers' requirements, providing rapid response to customers' needs and expectations, anywhere in the world, and supplying excellent products at competitive prices.
Our goal is to provide our customers with the products they want, when they want them, at the right price and quality.
Our Scotch whisky is sold in blended, deluxe blended, single malt, blended malt and single cask varieties. We supply whisky in bulk for local bottling.
We export our whiskies to more than 80 countries around the world.
Find out more about our amazing range of products below.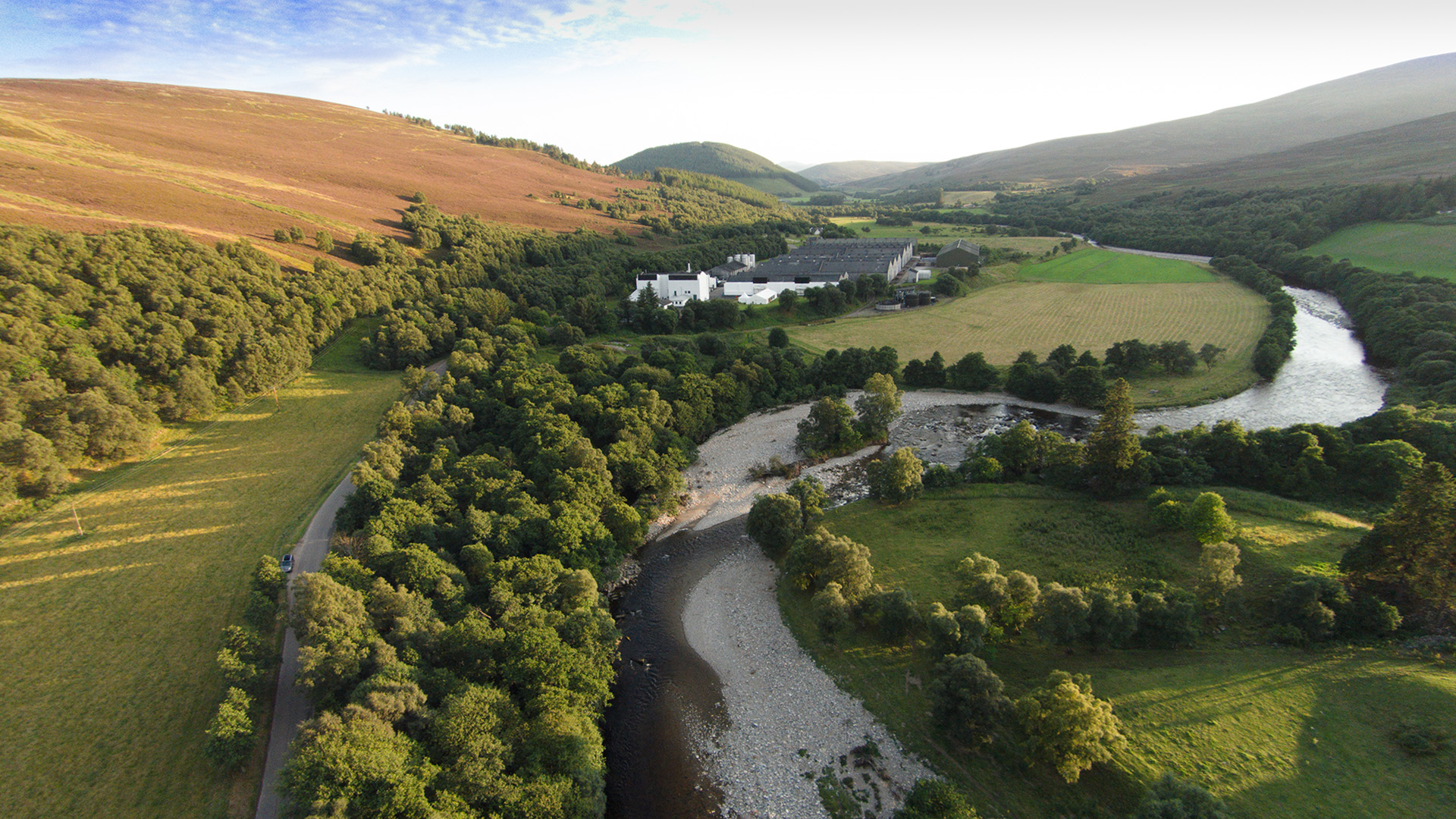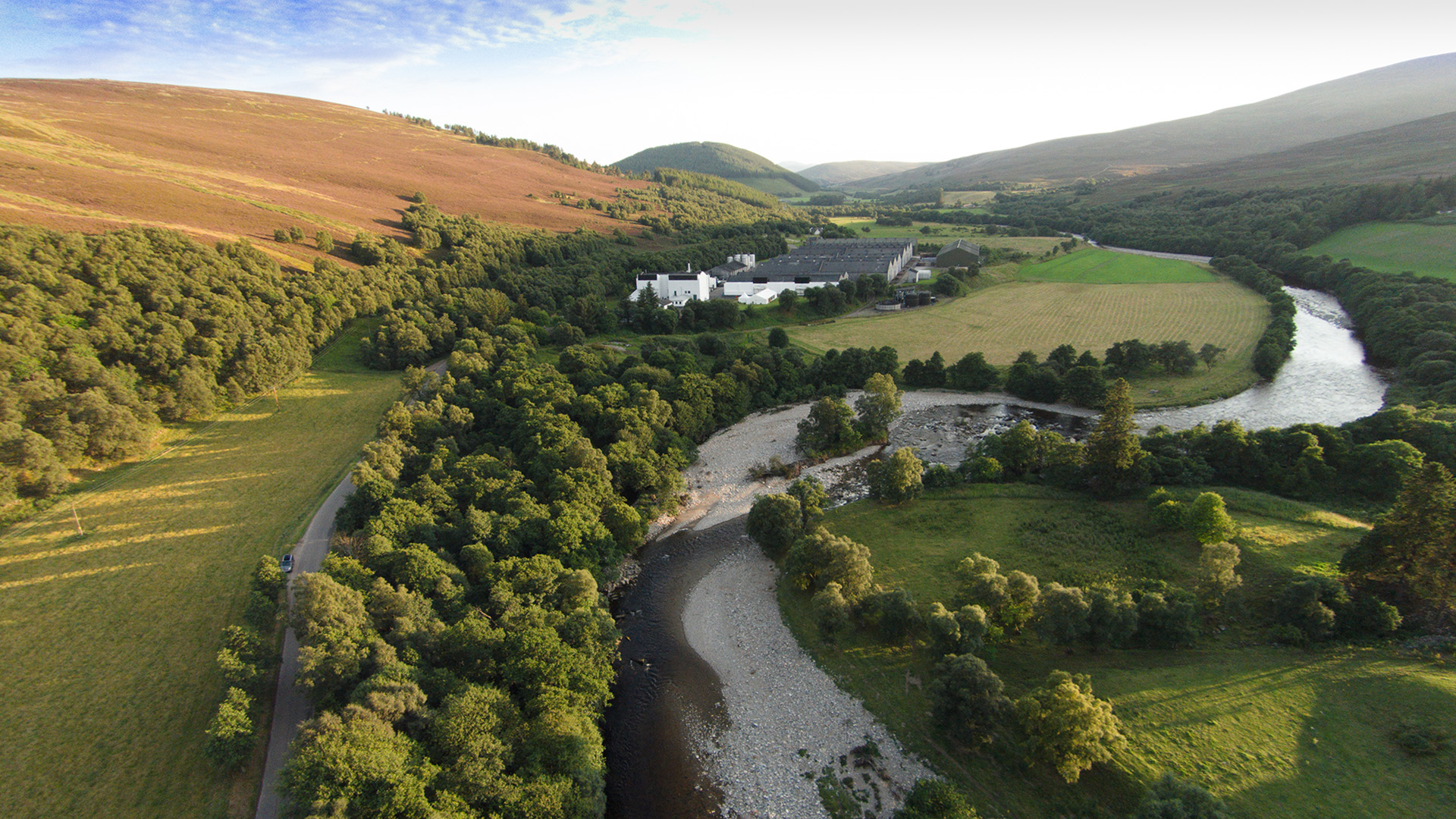 Tomintoul Distillery Parallax
Tomintoul Distillery Parallax